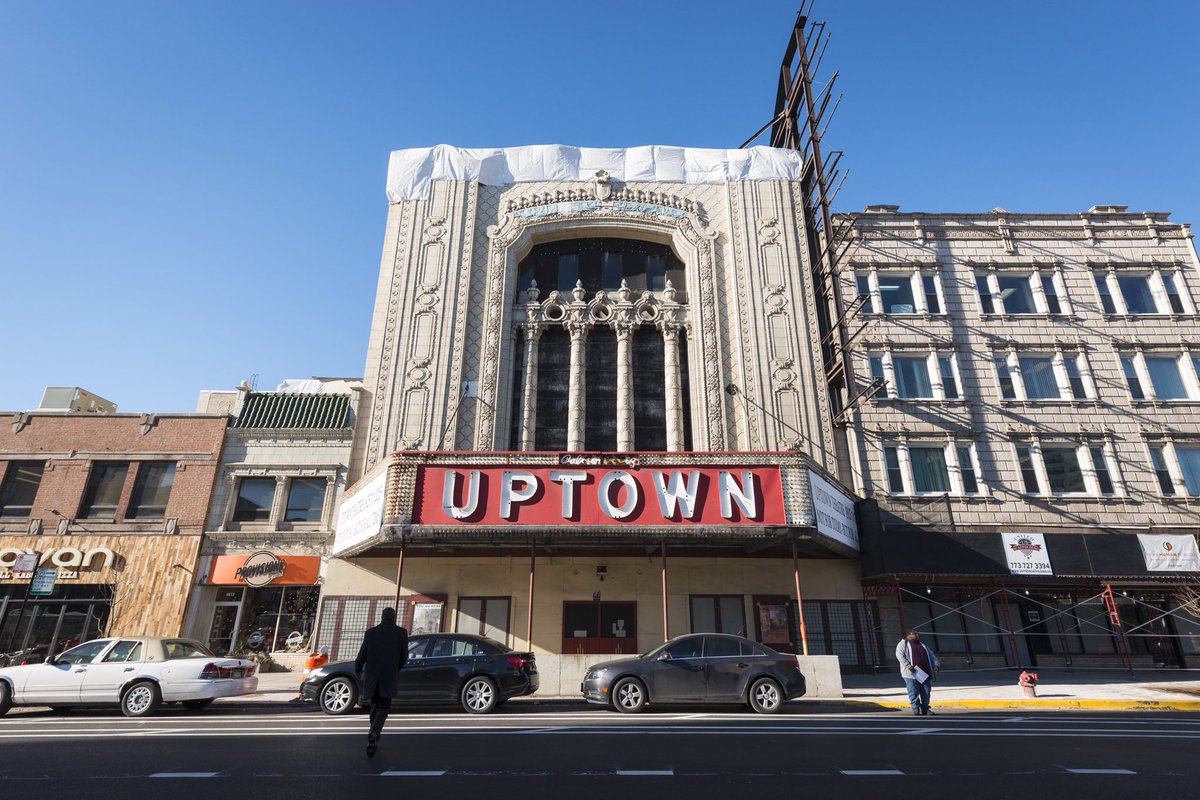 When millions and millions of public dollars are involved, the red tape and paperwork involved getting a project begun is intense. But it's happening, and work on the crown jewel of Uptown is tentatively expected to begin in August, with completion in 2021.
Today the
Chicago Department of Planning & Development tweeted
:
"Commission OKs $3M from the Adopt-a-Landmark Fund to support the $75M rehab of the Uptown Theatre. It's the largest ever commitment from that fund, created in 2016 as part of the downtown density bonus system. City Council approval is required. Grand opening target is Feb. 2021."